BUSINESS
Visa partners with Branch to provide micro credit facilities to Visa merchants across Kenya.
Visa has announced a new partnership with international mobile financial services firm Branch to offer custom financing to Visa merchants across Kenya. The eligible merchants will be able to access loans of up to KES 30,000  which can be repaid within 6 months.
The loans which will directly be disbursed to the Visa merchants' phones will provide them with funds to grow their business through supplemental stock, infrastructure investment, and other key operational needs.
"We are happy to work with Branch to offer seamless access to finance through our Visa network, as they seek to provide micro-credit facilities to merchants across Kenya", said Visa General Manager for East Africa, Sunny Walia. "With this partnership, we seek to offer value beyond just transactions. We would like to help the merchants grow their business and drive financial inclusion among the small merchant segments that are often unable to access quick loans." he added.
This new partnership with Visa comes just a month after Branch raised Kes. 350 million to expand its loan product offerings in Kenya. The commercial paper issuance was arranged by Centum-owned capital-raising advisory firm, Barium Capital, marking the second time the San Francisco headquartered technology company has issued commercial paper in the Kenyan market.
In 2017, Branch raised Sh200 million through a commercial paper issuance and has experienced exponential growth since it ventured into the Kenyan market. Since launching in 2015, the company says it has garnered more than a million users, disbursed more than $100 million, and has distributed more than 6 million loans.
Through this partnership, Visa and Branch aim to significantly reduce the cost of cash for these Visa merchants. "Visa revolutionized the payments technology space and popularized the idea of the credit card to the world," said Branch CEO Matthew Flannery. "At Branch, we think mobile financial apps are the 'cards' of the future. It only makes sense to be working together to bring world-class financial services to merchants here in Kenya and beyond." he said.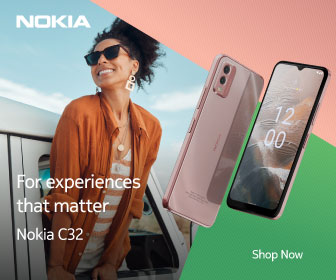 Follow Us