News
The government is opening a new Huduma Centre at the Garden City Mall
The government has announced plans to open a new Huduma Centre at the Garden City Mall in Nairobi. Dubbed ''The Home of the Big Four'' the government says the center is a great leap towards the actualization of the Government's Big 4 Agenda, aimed at transforming public service delivery.
The Huduma Centre at Garden City will offer both National and County Government services such as issuance of national identity cards, birth certificates, NHIF services, police abstracts, registration of business names and applications of business licences, NSSF services, investor related registrations, and many other services under one roof. The centre will also provide services centered around the Big 4 agenda areas of the Government.
Additionally, the government says the centre will also have a great focus on the youth and will thus have an innovation hub that will allow the youth to work, innovate and collobare in a convenient and more affordable environment. The new Centre will not only bring these services closer to many residents of Nairobi city living in the catchment area, but also to those accessing the city centre via Thika Superhighway.
"Most people in Nairobi opt to visit our branch in the CBD partly due to its central location, but also because there is no alternative near to where they live or work, and as a result the CBD Centre is often oversubscribed.  We already have five Huduma Centres in the city but the high population necessitates that we expand across all parts of Nairobi, and we hope that this new Huduma Centre Garden City will ease congestion at the CBD Centres," said CEO, Huduma Kenya Secretariat, Dennis Mutuku.
The Huduma Kenya Programme is a Kenya Vision 2030 flagship project that was launched by President Uhuru Kenyatta in November 2013, which coincided with the launch of the first Huduma Centre in Kenya at GPO Nairobi. The Ministry of Public Service, Youth and Gender Affairs is currently coordinating implementation of the Programme.
The Huduma Centre at Garden City will be the first Huduma Centre in a fully owned private facility and is anticipated to be opened to the public in June 2018.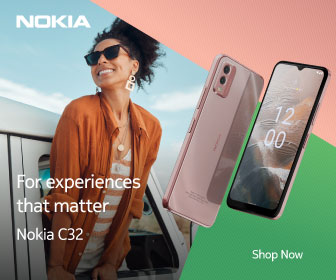 Follow Us