BUSINESS
Business: Air France resumes Paris-Nairobi route after 18 years.
French airline Air France has announced that it has launched 3 flights per week between Paris and Nairobi 18 years after it withdrew the flights from the route.
Air France Senior Vice President Frank Legre says the new service is expected to help customers benefit from a streamlined travel experience between Europe and East Africa through the three hubs and improved connections to 26 beyond Nairobi's destinations.
''There is increased business between Kenya and France. Looking back in 2012 there were only 35 French companies in Kenya. Now we have over 80 French companies with operations in Kenya and some of them have made Kenya their regional hub," said Legre.
Air France previously operated the Paris-Nairobi route until March 2000.
This announcement by the airline comes almost one year after another French company Peugeot returned to Kenya and set up a motor assembly plant.
Air France is a subsidiary of the Air France-KLM group and a founding member of the Sky Team Global Alliance Airline.
Other airlines that have resumed flights to the country in the recent past include German carrier Lufthansa which resumed the Nairobi-Frankfurt route also after 18 years' absence. India's national carrier also resumed flights into the country at the end of last seven after withdrawing from the Nairobi-Mumbai route.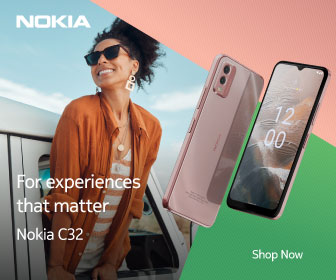 Follow Us