News
Samsung CEO Kwon Oh-hyun to Resign over 'Unprecedented Crisis' at the company
Samsung Electronics CEO Kwon Oh-hyun, who is also the vice chairman and head of the company's Device Solutions Business has announced that he is resigning from the company. Kwon is stepping down from his role as the CEO as well as his positions on the board as CEO of Samsung Display.
In a letter sent to his employees, Kwon says he believes his decision to resign was in the best interest of the company.
"It is something I had been thinking long and hard about for quite some time. It has not been an easy decision, but I feel I can no longer put it off," Kwon said in the letter  "As we are confronted with unprecedented crisis inside out, I believe that time has now come for the company start anew, with a new spirit and young leadership to better respond to challenges arising from the rapidly changing IT industry."
The chairman did not give details about the ''crisis''mentioned in his letter but it no doubts includes the recent imprisonment of Lee Jae-yong, the company's vice chairman who was found found guilty of perjury, embezzlement, and bribery in South Korea. Lee was sentenced to  five years in prison.
Could Kwon's resignation affect the Samsung's operations? Well, definitely yes, considering that he has been representing the company at various occasions since Lee Jae-yong was jailed earlier this year.
But again, the company has been doing so well, going by its recent announcement of its earnings guidance for the third quarter of 2017. The company announced it was expecting record operating profits of about 14.5 trillion Korean won ($12.8 billion) for the September quarter. This was a massive jump of nearly 179 percent from the same period a year earlier.
"There are no words to describe how proud I am that we built together one of the most valuable companies in the world. We have come a long way to create a company that truly changes how people live, work and communicate with each other." Kwon said.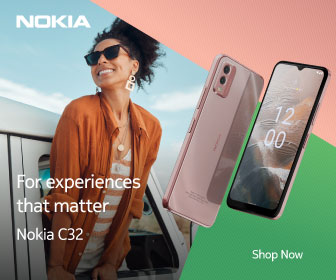 Follow Us