Have you ever lost an important file on your computer or flash drive? Was that file extremely important to your work? Chances are it was not just one file you lost, but almost all of them at once. This happens when hard drives crash due to an overheating disk, accidental deletion, or an improper shut down of the system.
Data recovery software is available to minimize your losses and get you back on track fast. There are various types of programs available depending on your needs. Whether you are looking for personal data recovery software, small businesses, or a larger business, there is something to keep you protected in case your files are lost.
Types of Software
There are different types of media used for individuals and businesses so you can choose the one to suit your needs. Products that need recovery software include file allocation table, hard drives, pen drives, memory cards, and flash drives.
Advantages of Data Recovery
Data recovery software comes with a variety of advantages. The software will recover your files in a short amount of time, so you can get back to business as usual. The data recovery is fast and will bring back your information in just a few minutes.
When it comes to backing up your data, it is worth the money. The software is available in all different price ranges, but one thing you will not be able to get back is the data you have lost. Recovery software can be customized to your needs, whether it is basic for an individual or higher end services for a large business.
There are many solutions available when it comes do data recovery making it very versatile. Different storage media is available as well as cloud-based services. The nice thing is the software can be tailored to your needs.
Data recovery software is available online, so you do not even have to leave your home or office to go to the store. Simply download the software from the manufacturer and start using it right away. This makes it much easier and more accessible so you can start backing up your information right away. In addition, most of the software comes with customer support in case you have any questions while using it.
Using Data Recovery Software
Make sure you have a good antivirus in place along with backing up your system. This will help stop malware and other threats to your files making it easier to recover them. Once the antivirus system is installed, make sure to scan all downloaded files and emails before opening them.
Check backed up information regularly to ensure everything is working properly. If there is a problem, it is best to catch it fast.
Conclusion
Data recovery is extremely important whether you are an individual backing up your information or a business keeping your data safe. Start backing up your data early and on a regular basis to prevent a large loss. Furthermore, this will make it faster to recover so you can get back to working as normal.
This article was written by Ken Wilson. Ken is a Tech Guru and Security Specialist at ThePCDoctor – Australia's Number 1 Computer Support company.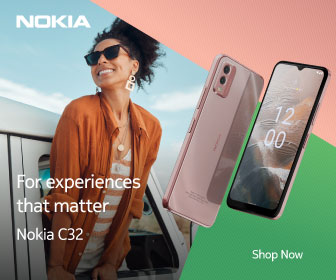 Follow Us