Gadgets
Here's is the winner of our Wiko K-Kool giveaway
A week ago we announced that we will be giving away WIKO K-Kool device to one our lucky reader and followers. The rules were simple:
Like out Facebook Page
Follow @TechTrendsKE on Twitter
Tell me what makes you cool and why I should give you this phone
Thank you to everyone who took part, I would have wished to give the device to all of you, but since we had only one device to give we finally go the winner. Louis Alosa. gets to walk away with this amazing device from Wiko.
The giveaway has not ended, I might be giving out more goodies in the coming week. Just keep subscribing and following us.
Follow TechTrendsKE on Twitter, Facebook, and Instagram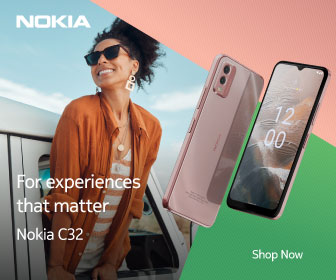 Follow Us