Startups
International value remittance service Ozaremit secures funding from top French investors
International value remittance service Ozaremit has secured funding from French investors Thibaults Launay, Romain Girbal and Célia Grémy to boost growth to boost its growth. The funding comes just three months after the startup was launched.
Currently covering 110 countries, including 35 countries in Africa. Ozaremit is a competitive, safe and fast online service to send airtime to family and friends living abroad. It is already the cheapest service to send top-ups to phones in Nigeria.
"We are pleased to get leading international entrepreneurs and investors on board to accelerate our growth. We will rapidly scale Ozaremit's customer base and expand our activities beyond top-up. We are set to be the next fintech success story". Ibrahima Soumano, Ozaremit co-founder, and CEO, said.
The new funds will help ramp up marketing across multiple channels and allow Ozaremit to launch its agents' network in an effort to make the service widely available to offline customers.
The start is also planning to unveil a new user interface offering cross-border remittances for mobile airtime, bill payment, and mobile money transfer will be unveiled in the coming weeks.
Ozaremit is directly connected to over 400 mobile operators worldwide with a reach of 4,5 billion prepaid users. The UK-based company was co-founded in April 2016 by two African tech entrepreneurs Ibrahima Soumano and Takwana Tyaranini.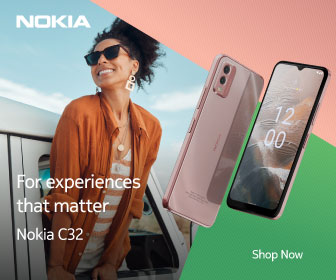 Follow Us