BUSINESS
Equity Bank Voted most innovative Bank in East Africa 2016
Equity Bank has been named the most innovative Bank in East Africa 2016 for the second year in a row. The company's Mobile Banking service Equitel was also awarded the best mobile banking service during this year's Banker Africa, East Africa Awards held in Nairobi.
Speaking after receiving the award, Equity Bank Director of Corporate and SME Banking Rohit Kumar Singh said the win was a  great achievement for Equity Bank. "These two awards, motivates and encourages us to be more innovative and to scale up our offering to meet our customer needs."
The Central Bank of Kenya Chairman Jairus Mohammed Nyaoga who was also present during the awards noted that the East Africa region was scaling high in the banking sector in many ways.  "It is in Kenya that we first experienced mobile banking and it is here that it continues to rule the world from. In East Africa innovations such as agency banking are bringing banking service to the most remote regions and to our citizens that need them. This phenomenon has taken financial inclusion in our region to new heights."
The Communication Authority of Kenya (CAK) Report 2015 notes that during  the  last quarter of the year,  the  number  of  mobile  money  transfer  subscriptions  was recorded  at  26.7  million  subscriptions  whereas  the  number  of  active  mobile  money  transfer agents  stood  at  141,542  at  the  end  of  the  quarter. Mobile  commerce  also recorded  a  total  of  138.6  million transactions  with  275.8  billion  Kenya  Shillings  being used  to  pay  for  goods  and  service.
This is a clear indication that mobile money innovation is contributing to economic empowerment in the country.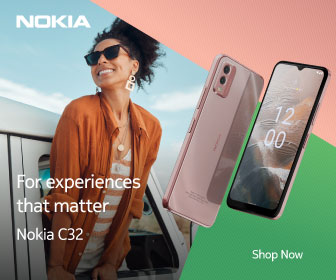 Follow Us