News
CS Joe Mucheru unveils devices for the Digital Literacy Programme
ICT Cabinet Secretary Joe Mucheru has today unveiled the devices that will be used by primary teachers and pupils in the Digital literacy program in the country.
The devices were unveiled at the ongoing Connected Summit 2016 in Diani, Mombasa.
The devices which include tablets and laptops are loaded with content for Standard 1, with plans to have content for Standard 2 and 3 on the devices in the coming weeks. The Digital Literacy Programme is currently running on a pilot basis in 150 selected public primary schools across the country, after which it will be rolled out to more than the 22,000 public primary schools.
Under this programme, which is expected to be fully rolled out to all public primary schools by August 2017, the learners will get a tablet while the teachers will get a laptop. The Learners will get a luminous green learners digital device (LDD) while teachers will get a blue teachers digital device (TDD). Also among the delivery to schools are a Special needs learners device which will be luminous green laptop adapted for special needs. In addition each school will receive a projector, server and router.
Last month, The ICT Authority announced that it has achieved a major milestone towards the implementation of the Digital Literacy Programme. This is after the completion of the evaluation process of the eight (8) suppliers who had submitted their tender responses for the supply, installation and commissioning of the Digital Learning Solution for the 22,000 public primary schools. The consortium of Moi University and JP SA Couto emerged the winner in two of the three lots which covers 26 counties whereas that of Jomo Kenyatta University of Agriculture & Technology and Positivo BGH was awarded one lot covering 21 counties.
The Cabinet Secretary says all requisite preparations are being undertaken to ensure all the schools are ready for the programme implementation. The pilot is also being undertaken in eight special schools.
"To date, 60 000 teachers have been trained. Further training will be provided by the Ministry of Education, Science and Technology through the Kenya Institute of Curriculum development (KICD) through online training courses on ICT integration for the teachers," said Mr Mucheru.
In addition, a total of 20 622 schools have also been connected to the national electricity grid. Kenya Institute of Curriculum Development (KICD) on the other hand has already launched online content for standard one , which is available online and is working towards liberalisation of learning content and it's availability on multiple platforms.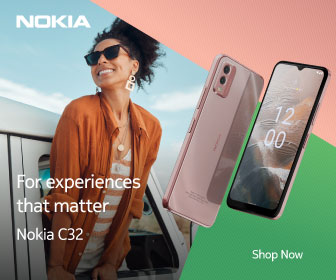 Follow Us