Social Media
Twitter aquires Twitpic domain and photo archive
Image sharing service Twitpic says that it has reached an agreement with Twitter, to give the microblogging service the Twitpic domain and photo archive.
Twitpic had previously announced that it will be shutting down on October 25, blaming legal threats from Twitter.
This agreement with Twitter will keep Twitpic photos and links alive for the time being. However, the site will remain in a read-only mode, which means that users will not be able to add new content, only access them.
The Twitpic Android and iOS apps have been removed from the app stores and will no longer be supported.
Originally Posted on IBNLive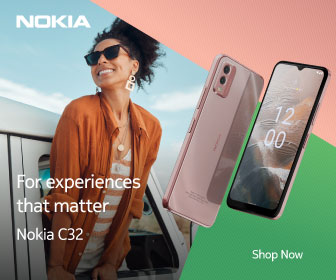 Follow Us