News
President Uhuru Kenyatta says he supports Equity's thin-SIM technology
 By Nixon Kanali, Nairobi
Recently, Equity bank issued smart sim powered by taisys technologies to provide mbanking and mobile communication services to its consumers.
With this technology, Equity Bank customers will now enjoy funds transfer, micro-payments and other mobile financial services that are agnostic across mobile devices, including traditional basic-feature phones using Taisys's "mBanking" and "duoSIM".
This move by Equity bank created so much debate among some consumers and even other Banks.
Kenyan President Uhuru Kenyatta has now joined the debate and says he is in favor of Equity's thin-SIM technology. The president said this in Rwanda where he is attending the East African Business Leaders' Summit,
"New technologies are creating advantages for our people," he said. Mr Kenyatta said. He went further to say that this technology will ensure that the competition in mobile money would deepen mobile money services and benefit users.
In regard to the digital migration, the president said media consumers will benefit from the planned switch and urged existing players to welcome the new environment.
"Let us go through digital migration and participate in it and let young people make productions and air them. Competition is good. Yes, you have invested heavily, but I ask you to work with young people. Let us compete, take advantage, harness and manage technologies that are coming up, and let's open up… for the advantage for our people." He said.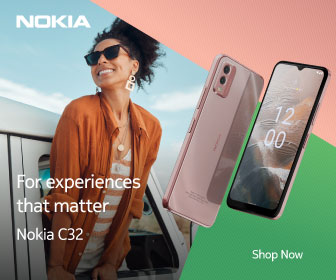 Follow Us