Cellulant has today announced that it has received approval from Egypt to operate as a Payment Service Provider and Payment Facilitator in the country.
Adding these licences strengthens the fintech's operations in Africa, where it has the most comprehensive payment infrastructure, integrating over 370 payment methods, operating in 35 markets with licences and physical offices in 19 countries.
"With the prevalence of prepaid cards and mobile wallets already exceeding 40% of the adult population in Egypt, the timing of Cellulant's acquisition of these licences could not be more opportune," said Ahmed Marwan, Cellulant's General Manager for Egypt and North Africa.
"More importantly, we're committed to intensifying our efforts to provide reliable payment options for businesses in the region. By simplifying their business payment process, they can focus on their growth." he said.
Egypt's payments sector has snowballed in recent years, with current regulations enabling instant payments and fintechs revolutionising how financial services are delivered, challenging traditional banking models and altering consumer payment preferences.
According to the 2022 Mastercard New Payment Index, 88% of Egyptians have used at least one emerging payment method, with usage expected to increase further. Customers are expanding their purchase methods, necessitating businesses to expand their payment methods to alternative and locally relevant ones.
Akshay Grover, Cellulant's Group CEO, said the country is a strategic market for business growth in MENA. "We're excited to successfully secure these licences and solidify our operations in Egypt, making our payment solutions accessible to the regional and global businesses operating in and getting into Egypt."
Over the last three years, the company has been sustainably investing in the growth of its real-time payment solutions for businesses, namely checkout, in-store, payouts, payment links, and its robust business dashboard, all anchored on its single API payment platform – Tingg. Additionally, Cellulant has built strong infrastructural and security capabilities, obtaining global security, privacy, business continuity, and service management certifications.
Follow us on Telegram, Twitter, and Facebook, or subscribe to our weekly newsletter to ensure you don't miss out on any future updates. Send tips to info@techtrendske.co.ke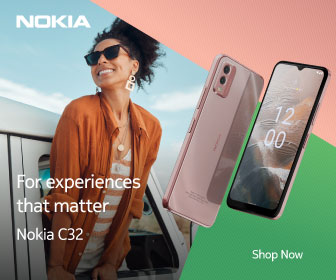 Follow Us