Victory Farms, a Kenya-based aquaculture startup operating around Lake Victoria has raised $35 million in  Series B round. Previously the firm had raised $4 million in debt funding and $5 million in equity.
The agritech startup that was founded in 2015 by Joseph Rehmann and Steve Moran, aims to use this new round of funding to expand local operations. It's already operating in Rwanda and hopes to venture into Ethiopia, Uganda, and Tanzania.
The startup runs a farm for tilapia fish and has received recognition from players in the agricultural sector, including president William Ruto who termed it as the fastest-growing aquaculture business in Sub-Saharan Africa.
Joseph Rehmann, the startup's CEO, said, "The Series B investment will enable Victory Farms to scale up our platform for sustainable, affordable protein production and expand our food print within the region—advancing our mission to build the world's most sustainable end-to-end protein platform that will nourish 2 billion Africans with affordable, accessible, and healthy meals."
The company says that its activities are also helping to mitigate the effects of climate change in East Africa. Victory Farms claims it is preventing at least 160 thousand metric tons of carbon dioxide emissions by shifting consumers to fish.
"Our mission is to build a commercial tilapia farm that can feed 2 billion Africans with affordable, accessible, and healthy protein over the next 2 decades. The company aims to do so while also working toward becoming the most sustainable fish farm on the planet," the company states on its website.
Follow us on Telegram, Twitter, and Facebook, or subscribe to our weekly newsletter to ensure you don't miss out on any future updates. Send tips to info@techtrendske.co.ke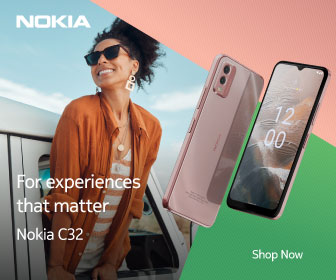 Follow Us