In this short episode of our 24Bit Podcast, we share our thoughts on Go Monthly Bundles by Safaricom.
This new proposition would see customers enjoy more value from their favorite Go Monthly plans. This was after Safaricom reduced the pricing of its monthly plans, reversing a price increase that was implemented in July 2021 following the adjustment of Excise Duty on Airtime and Telephone Services from 15% to 20%.
Listen in to the conversation with Emmanuel Chenze, Dickson Otieno, and Nick Kanali.
Find all our Episodes on Anchor: https://anchor.fm/24bit/  and on ALL Podcast platforms you may be using including Spotify, Apple Podcasts, Google Podcasts, etc.
Facebook: https://www.facebook.com/24bitTech/
Twitter: https://twitter.com/24bitTech
Instagram: https://www.instagram.com/24bit_tech/
Follow our blogs:
https://androidkenya.com – Emmanuel Chenze
https://techtrendske.co.ke – Nixon Kanali
https://tech-ish.com/ – Dickson Otieno
Follow us on Telegram, Twitter, and Facebook, or subscribe to our weekly newsletter to ensure you don't miss out on any future updates. Send tips to info@techtrendske.co.ke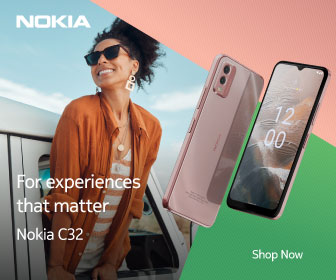 Follow Us