Andela, the Tech talent company has announced that it has acquired Qualified, a technical skills assessment platform for an undisclosed amount. 
The acquisition Andela says will help it  to identify, qualify, and certify top engineers
Andela's global talent community will also expand with the addition of more than 3.6M engineering users via Codewars, an online community powered by Qualified that enables technical talent to compete and improve their practical coding skills in gamified challenges.
"With the Qualified acquisition, Andela expands and accelerates our ability to source and expertly assess talent," said Jeremy Johnson, founder and CEO of Andela.
 "Labor marketplaces are constrained by inefficiencies between supply, demand and quality —Qualified allows us to address those inefficiencies by providing the certified right talent at the right time. Companies will continue to trust that talent sourced through Andela has the needed skills regardless of where they live and work." 
Jake Hoffner, the Co-founder and CEO of Qualified, noted that the tech industry has historically relied on hiring practices that have proven to be ineffective. ''The expanded platform will allow companies to create hiring processes for software engineers that are predictive of their on-the-job performance. In addition, we provide companies and our growing tech community a bigger, broader, and better opportunity to connect globally."
The acquisition comes about a year After Andela announced that it was expanding its talent offering to include design, data, and product management.
The company is already known for its focus on high-quality global engineering talent from over 100 countries. Hundreds of leading companies like GitHub, Goldman Sachs, and Cloudflare already leverage Andela's platform to scale their engineering teams.
Follow us on Telegram, Twitter, and Facebook, or subscribe to our weekly newsletter to ensure you don't miss out on any future updates. Send tips to info@techtrendske.co.ke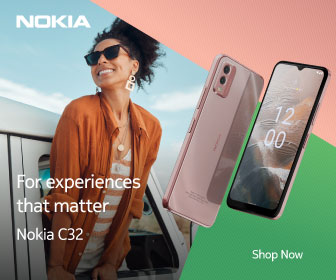 Follow Us