The SanKalp Africa Summit  2023 came to a close on Wednesday this week, after two days of reflections, evaluation, and chatting a new dawn for the next decade. The Summit was the 10th of its kind.
Participants such as Vineet Rai co-founder of Intellecap, a global impact advisory firm and a key partner of the SanKalp Summit since its inception back in 2013 notes with excitement that it's been a journey of remarkable milestones at every turn.
"There were about 300 people only at the first SanKalp Summit," Vineet said,  "Bringing together 1500 people at this 10th Summit motivates us to make it even bigger and better for the future," he concluded.
Indeed, the impact of venture funding on startups was felt by all, especially founders who narrated the challenges of nursing an idea into something compact. The smiling faces of startup founders whose concepts won awards in various categories was evidence of how impactful such platforms can be.
Chukwudi Onike, Program Officer at Visa Foundation, a key partner of SanKalp, says that the company has invested over 100 million globally in supporting enterprises. He, however, notes that there is more to be done, "both in financial and non-financial support."
Chukwudi's sentiments were echoed by Lucie Pulschke, GIZ, Water and Energy for Food (WE4F) East Africa Hub Manager, who noted that most of the challenges faced by innovators are the same across the board.
"We are training entrepreneurs on how to sensitize new and potential customers, train, and provide information on the technologies that they create," Lucie, said.
The role of women participation in the startup ecosystem also formed part of the discussions at the SanKalp Africa Summit 2023, with participants noting the need to radically look at the challenges and gaps that exist in funding women-led enterprises.
"There is a huge mismatch between what entrepreneurs need in terms of financing and what's available in the market. We need more localized and innovative structures to support local enterprises as well as women-led businesses, " said Arielle Molino, Associate Vice President at Intellecap.
Follow us on Telegram, Twitter, and Facebook, or subscribe to our weekly newsletter to ensure you don't miss out on any future updates. Send tips to info@techtrendske.co.ke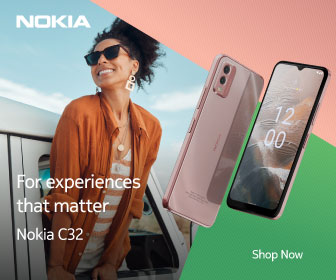 Follow Us