Kenyans will from next month be able to buy government securities from a digital platform known as DhowCSD.
The system will open up the market for more Kenyans and allow easier management of trading accounts. It will be a departure from the current USSD system which is limited in many ways.
"For those of you who invest in T-Bills and T-Bonds (Treasury Bills and Bonds), from next month, once we launch the new Central Securities Depository, you will be able to bid and buy all that from your phone," Central Bank of Kenya Governor Patrick Njoroge said.
"The diaspora, for example, if they need to register to buy bonds or bills, they have to come to the central bank. From next month, once we launch this, they will be able to do that wherever they are," he added.
The CBK notes that diaspora remittances rose by 8.34% to US$ 4.027 billion in 2022, overtaking individual major exports of coffee, tea, and horticulture. With the introduction of a digital system, the CBK will seek to net some of the inflows for local consumption.
The industry regulator also revealed how DhowCSD will have the capabilities of making interbank payments, a module to buy and sell securities in the secondary market, and a detailed investor report generation.
Follow us on Telegram, Twitter, and Facebook, or subscribe to our weekly newsletter to ensure you don't miss out on any future updates. Send tips to info@techtrendske.co.ke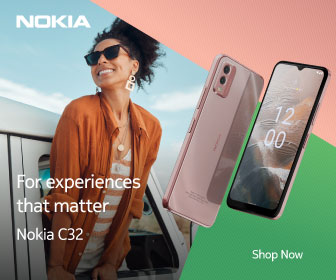 Follow Us