Lulalend, a South African digital lender offering funding options for businesses has raised $35M in Series B funding.
The round was led by Lightrock, with participation from German development finance institution DEG, Triodos Investment Management, and Women's World Banking Asset Management, as well as existing investors International Finance Corporation (IFC) and Quona Capital.
The digital loan company plans to use this kitty to accelerate the growth of its loan book, bring new solutions to market, invest in digital capabilities, secure new talent, and accelerate the rollout of Lula, its new digital business banking product.
One of the company's products is Lula, a credit-focused neo-banking solution offered in partnership with Access Bank. With this product, customers can open bank accounts and enjoy other services including cash flow management and access to funding.
Established in 2014, Lulalend is the first online automated source of business funding in South Africa. The startup leverages its patented AI technology to create cash flow management solutions for business owners.
Lulalend co-founder and CEO Trevor Gosling explained the company's operating model stating; "If someone banks with us, we have access to their transactional data, which we can score regularly, pushing funding offers to the client base. We also give them tools that can accurately show where their businesses are at any point, projections, make payments, and all of that.
Gosling said that the new funding will enable the company to "scale our business and bring new products to market to better meet the financing needs of South Africa's SMMEs."
The company has raised its loan offers to $300,000 payable in 12 months with an interest rate of 1.5-3%. As of 2019, Lulalend's clients accessed loans ranging from $1,500 to $70,000 for 6-12 month tenors with a 2-6% interest.
The International Finance Corporation (IFC) says that the SME credit gap in South Africa is about $20 billion, signaling a potentially huge market for Lulalend and other players within this space.
Follow us on Telegram, Twitter, and Facebook, or subscribe to our weekly newsletter to ensure you don't miss out on any future updates. Send tips to info@techtrendske.co.ke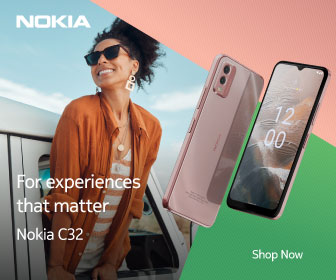 Follow Us