News
YouTube Shorts creators to start monetizing on February 1
YouTube has made changes to its Partner Program which outlines the terms and conditions under which creators engage with the company. The video-streaming company has announced that creators using the YouTube Shorts platform will start earning from ad revenue beginning February 1, 2023.
Creators will earn from ads that are viewed between videos in the Shorts Feed. The new revenue model will replace the YouTube Shorts Fund and the company hopes that it expects more creators to earn from the new revenue-sharing model.
"Shorts Monetization Module allows your channel to share revenue from ads viewed between videos in the Shorts Feed. Once you've accepted this Module, you'll start earning from Shorts Feed ads and YouTube Premium revenue on your eligible Shorts views as early as February 1, 2023."
YouTube urges all creators to sign up for the new module before February 1, insisting that those that sign thereafter will earn from the date of signing up. The company also says that Shorts views accrued prior to accepting the Shorts Monetization Module are not eligible for Shorts ad revenue sharing.
The general revenue sharing module is more complex as it involves sharing of rcovering the costs of music licensing.  If a creator uploads a Short without music, all of the revenue associated with its views goes toward the creator pool. If a creator uploads a Short with music, the revenue based on its views will be split among the Creator Pool and music partners based on the number of tracks used..
YouTube has also said that non-original Shorts, such as unedited clips from movies or TV shows, re-uploaded content from other creators on YouTube or another platform, or compilations with no original content added.
Follow us on Telegram, Twitter, and Facebook, or subscribe to our weekly newsletter to ensure you don't miss out on any future updates. Send tips to info@techtrendske.co.ke.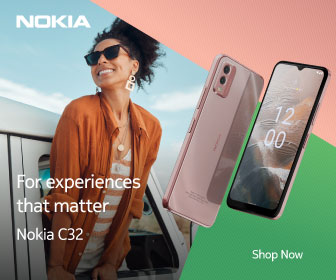 Follow Us