NALA, a Tanzanian fintech startup known for its remittance services to Africa has expanded to 19 more European countries.
The company hopes to gain a sizeable market from more than 11 million African migrants living in Europe with this expansion. The company recently included ApplePay and Google Pay as it expands the usability of its platform.
Benjamin Fernandes, the founder and CEO of NALA said, "Remittance companies have traditionally leaned on market expansion as a primary growth lever, causing them to pursue wider geographic reach rather than an added value to their product. At NALA, we are laser-focused on building the remittance company that Africans deserve."
NALA was launched in 2018 as a personal finance app before helping Tanzanians and Ugandan manage their financial well-being before pivoting into a money transfer application for the African diaspora. It is currently available in Tanzania, Uganda, Kenya, Rwanda, and Ghana and is preparing to join the Nigerian and Ethiopian markets. The company says it has helped more than 8,000 customers transact over eight figures in transaction volume to Africa over the past six months.
"The European economy is the third largest in the world and home to more than a quarter of African migrants. At NALA, our mission is to financially empower Africans across the world," Fernandes observed.
In April this year, the startup partnered with Pan-African payments company, Cellulant to power payments from the United Kingdom and the United States to Kenya, Uganda, Rwanda, Tanzania and Ghana.
In July, NALA also partnered with Equity Bank Kenya for diaspora remittance. This partnership allows Kenyans living in the United Kingdom and the United States to send money directly from their banks, through the NALA app to Equity Bank Kenya accounts and other mobile wallets.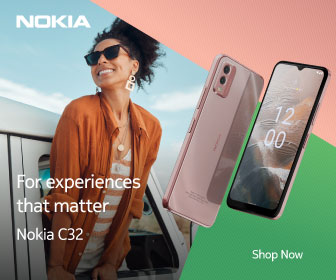 Follow Us