News
Media Council of Kenya Officially Recognises Mobile Phones as Tools for Journalism
The Media Council of Kenya (MCK) has acknowledged smartphones used by accredited journalists as professional media equipment.
In a statement released on Monday 28, November 2022, the industry regulator called on the general public to accord necessary support to journalists using smartphones in covering news of public interest. This development will go a long way in protecting journalists in the line of duty.
The Media Council noted that journalists have fallen into disputes with security officers and leaders over the use of smartphones to record and transmit news during public events.  A few days ago, a Nation Media journalist was roughed up by security officers attached to Deputy President's wife, Dorcas Gachagua. The journalist was covering a food distribution exercise using his phone which was snatched by the police officers during the scuffle.
"Mobile or smartphones, while in use by professionally trained and accredited journalists and media practitioners should be allowed when needed," said MCK CEO David Omwoyo, "With the advancement in technology, mobile phones are now being used to not only take photos and videos but also record voice clips and undertake live broadcasting including live links by media."
Recognition of mobile phones as official journalistic tools will fuel the growth of mobile journalism which has gradually blossomed over the years.
"The Council is encouraging training institutions, media organizations and professional support groups to escalate the inclusion of the use of smartphones as tools for journalist practices in their learning curricular as a matter of priority," the statement said.
Follow us on Telegram, Twitter, and Facebook, or subscribe to our weekly newsletter to ensure you don't miss out on any future updates. Send tips to info@techtrendske.co.ke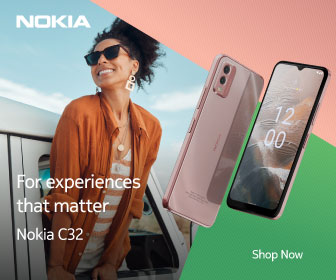 Follow Us