News
Social Media
Meta launches text-to-video service that uses AI to generate short video clips
You might soon be able to create video content by simply dictating into an app the kind of images you want if a new technology that Meta is developing hits success levels.
Last month, the company announced the launch of  Make-A-Video, an AI system that allows users to input text prompts which in turn generate high-quality video clips.
The new technology, part of Meta's recent research in generative technology has the potential to open new opportunities for creators and artists. However, there's still so much work to be done to make it adaptable for large-scale and commercial use.
"This is pretty amazing progress. It's much harder to generate video than photos because beyond correctly generating each pixel, the system also has to predict how they'll change over time," said Meta CEO Mark Zuckerberg.
In the research paper describing the model at work, the company notes that the 'Make-A-Video' demo model utilizes pairs of images, captions, and unlabeled video footage sourced from WebVid-10M and HD-VILA-100M datasets that include stock video footage created by sites like Shutterstock and scraped from the web that together spans hundreds of thousands of hours of footage.
"We want to be thoughtful about how we build new generative AI systems like this. Make-A-Video uses publicly available datasets, which adds an extra level of transparency to the research. We are openly sharing this generative AI research and results with the community for their feedback, and will continue to use our responsible AI framework to refine and evolve our approach to this emerging technology." The company said in a blog post.
One of the challenges at this early stage is that Make-A-Video is only able to generate very short videos, about five seconds each.
Facebook now joins other technology companies pushing for generative technology as a quick way of creating content. Google has a similar program called Imagen, but it has been silent about it for a long time.
Follow us on Telegram, Twitter, and Facebook, or subscribe to our weekly newsletter to ensure you don't miss out on any future updates. Send tips to info@techtrendske.co.ke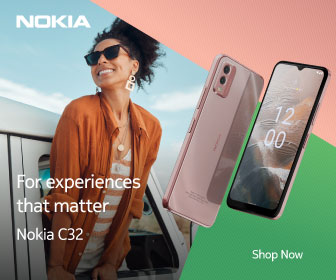 Follow Us