Twitter announced on Tuesday that it integrating podcasts into its platform as a part of its newly redesigned Spaces Tab.
The social network said integrating podcasts into Spaces is another way it's continuing to invest in audio creators. This redesign introduces personalized hubs that group audio content together by specific themes like News, Music, Sports, and more. Now, the company says listeners will be able to easily access a more personalized selection of live and recorded Spaces discussing the topics that are most relevant to them. 
The selection doesn't stop there. Twitter says these new hubs will also feature the most popular and engaging podcasts from around the world. 
Is it a surprise really that Twitter is becoming a podcast app? Not really, given that it has been testing this service for the last couple of months. 
''Our internal research indicates that 45% of people who use Twitter in the US also listen to podcasts monthly, so we'll automatically suggest compelling podcasts to help people easily find and listen to the topics they want to hear more about.'' the company said in a blog post.
The revamped Spaces Tab, including the addition of podcasts, will be visible to a group of global English-speaking audiences on iOS and Android. Once you come across podcasts, Twitter says you can give a podcast a thumbs up or thumbs down to let the, know if the content is interesting to you.
The podcast integration signals Twitter's continued expansion into audio since it went live with Spaces in November in November 2022.  It also comes at a time when the podcast market is projected to generate $2 billion in revenue this year and $4 billion by 2024 in the US. This is according to the Podcast Upfronts, the Interactive Advertising Bureau and PricewaterhouseCooper's annual joint report on the podcasting business released this year.
Follow us on Telegram, Twitter, and Facebook, or subscribe to our weekly newsletter to ensure you don't miss out on any future updates. Send tips to info@techtrendske.co.ke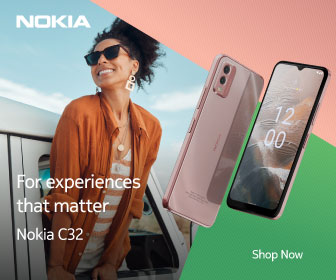 Follow Us