News
TikTok parent ByteDance has acquired a high-end private hospital chain for $3.9 bn
Tech companies have recently been branching into the healthcare sector, most of them opting to purchase companies providing various solutions in this sector.
Ecommerce giant Amazon recently acquired One-Medical Inc for $3.9 billion.
Bloomberg is now reporting that ByteDance, the parent company of short-video sharing platform TikTok has purchased Amcare Healthcare, a high-end healthcare provider in China. The healthcare provider will be operated by Xiaohe Health, a healthcare unit of ByteDance.
The deal, reported to be worth $1.5 billion, gives ByteDance access to a large database of patients accumulated since Amcare Healthcare was founded in 2006.
The new development is likely to attract divided opinion from various quarters. In the United Kingdom, legislators have raised concern over the company's handling of users' private data. The UK parliament recently closed its TikTok citing concerns about a possible data breach by the Chinese tech giant.
"We are closing the pilot UK Parliament TikTok account earlier than we had planned. The account was a pilot initiative while we tested the platform as a way of reaching younger audiences with relevant content about Parliament." A spokesperson of the UK parliament said in a statement last week.
TikTok has taken over video sharing with its creative tools that gives users an easy way to share and watch content.
Follow us on Telegram, Twitter, and Facebook, or subscribe to our weekly newsletter to ensure you don't miss out on any future updates. Send tips to info@techtrendske.co.ke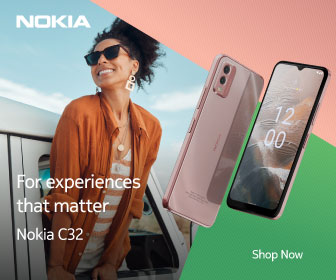 Follow Us