News
A company called META is suing Facebook for stealing its name
The world is just about to witness a David v Goliath court battle between one of the largest companies that ever existed and a smaller player who can't match the resources or fame.
Facebook is being sued by a smaller company named META for allegedly hijacking its business name and ideas. In an emotional letter addressed "Dear Human", Justin Bolognino founder and CEO  of META states that they have tried to negotiate with Meta Platforms, the owner of Facebook, for the last eight months to no avail.
"Facebook seized our META mark and name, which we put our blood, sweat, and tears into building for over twelve years." The letter states, further expounding that their work in the virtual reality space is similar to what Facebook's parent company wants to achieve.
"Amid the challenges of the pandemic and its impact on the experiential space, we were putting the finishing touches on our new initiative, UNREALITY. Then, one of the most powerful companies in the world took our identity without notice."
Bolognino told CNBC that he couldn't believe it when Facebook announced it was changing its name to Meta in On October 28, last year. "It was surreal. It was like watching a movie," he said. "This is not a scenario I would wish on my worst enemy."
Bolognino says that his business creates multisensory live experiences by leveraging virtual and augmented reality. He further states that his business has been adversely affected by Facebook's alleged infringement last year.
″[The services we offer] are drastically identical… we have the same goal which is social immersion in virtual spaces," he said.
Finguerra-DuCharme an attorney representing Bolognino and his company said that the confusion caused by the resulting situation has complicated business for META.
"Now my client goes out to try to market and promote its services, consumers now falsely and mistakenly believe that its services are coming from Facebook,"
It's too early to determine how this case goes, but observers think  META might prevail over Meta Platforms.
Law professor Jessica Litman told CNBC that META has a "completely plausible claim [against Meta Platforms] and could well prevail."
"On the other hand, it will almost certainly be cheaper to pay META enough money to cause it to change its name than to litigate the suit to its conclusion," she added.
Follow us on Telegram, Twitter, and Facebook, or subscribe to our weekly newsletter to ensure you don't miss out on any future updates. Send tips to info@techtrendske.co.ke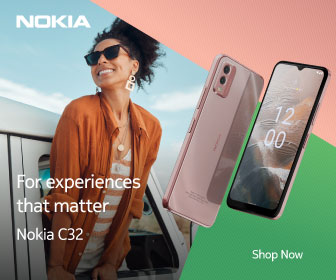 Follow Us