News
HELB to borrow 22 Billion for student laptops
The Higher Education Loans Board (HELB) has announced plans to borrow Sh.22 billion that will be used to facilitate university students to purchase laptops.
The agency intends to raise this money by issuing a social bond, a plan that the National Treasury and the Capital Markets Authority have already approved, the agency revealed.
"Initially we estimated this to be Sh5.5 billion. However, looking at the application of these funds, which is to finance students to acquire laptop loans for purposes of e-learning … we estimate this now at Sh22 billion," said HELB CEO Charles Ringera.
This plan comes at a time when university enrollment is at an all-time high since university entry was lowered to C+. The agency wants to increase ownership of laptops among students as a way of making e-learning more accessible.
"The current university enrolment is at 700,000. Only 20 per cent of these students have laptops, leaving over 560,000 in need of laptops. At a price of Sh45,000 for a reasonable laptop, then you can now see the actual demand – but we could start this progressively by issuing these in tranche notes."
The bond will have a seven-year tenure and will be prioritized on specific investors who include pension funds and social impact investors. At the same time, a special purpose vehicle will be formed to manage the fund.
Follow us on Telegram, Twitter, and Facebook, or subscribe to our weekly newsletter to ensure you don't miss out on any future updates. Send tips to info@techtrendske.co.ke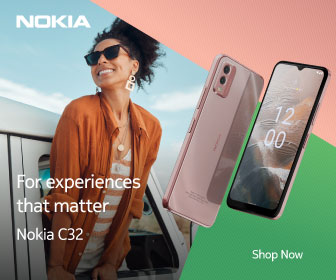 Follow Us