Fintech startup FlexPay has raised an undisclosed amount of funding from Cairo Angels Syndicate Fund(CASF).
The Kenyan firm operates an online and offline payment platform that offers convenience through bank and mobile payment options. FlexPay has a unique model that allows merchants and their customers to arrange flexible payment plans. One of these options is purchasing goods and paying in instalments, increasing flexibility and spending power. Vendors can also use FlexPay as a checkout option online or offline. In Kenya, FlexPay has partnered with Naivas, Quickmat, HotPoint, PataBay among other merchants.
The other captivating feature of FlexPay is the savings option. From the API, customers are able to create a desired goal ad start saving towards it. Groups with common interests can also use this option to walk towards their goals. While at it, customers get rewarded for their savings.
Cairo Angels was established in 2012 and has been investing in startups across Egypt and the Middle East and North Africa region.
"We are thrilled to have Cairo Angels as investors as we plan to grow and scale to more markets in Africa. As Africa's first merchant-embedded saving-based purchase experience that rewards customers for saving, we aim to solve the un-affordability gap for the large under-banked African population without subjecting them to the debt trap," said Richard Machomba, founder and CEO of FlexPay.
Muchomba founded FlexPay in 2016 and hopes that the platform will accelerate financial empowerment for the under-banked African population.
Aly El Shalakany, CEO of the Cairo Angels Syndicate Fund termed FlexPay an "amazing platform" saying that his organization "will be supporting FlexPay with their regional expansion plans in other key Africa markets, including Nigeria and Egypt,"
Follow us on Telegram, Twitter, and Facebook, or subscribe to our weekly newsletter to ensure you don't miss out on any future updates. Send tips to info@techtrendske.co.ke.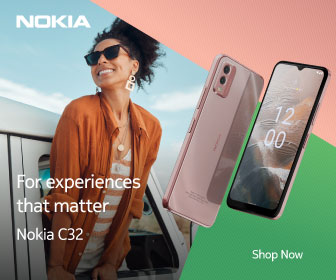 Follow Us