Incentro Africa and Digicloud have organized a Google bootcamp for both professionals and students. The bootcamp will be run by Google certified engineers and architects from both Kenya and South Africa.
Successful students at the end of the program will sit for an exam and get Google Cloud Certified – attaining one of the most coveted industry recognition, allowing them to validate their expertise and take their careers to the next level. Incentro will also provide the successful candidates with an opportunity to join the team for at the Nairobi office, that will deliver great Google Cloud solutions to the African market.
See program details in the attachments below:
Google Cloud Architect/Security Engineer
Google Collaboration Engineer
This Incentro Africa Google bootcamp is perfect for both undergraduates pursuing an I.T. related degree or diploma or an I.T. professional looking to advance their careers.
Interested?
Sign up by completing these exams and forward the results to googlebootcamp@incentro.com.
Registration closes on 15th September.
See you online!
For any questions reach out to Matthew Munyiri – matthew.munyiri@incentro.com.
Follow us on Telegram, Twitter, Facebook, or subscribe to our weekly newsletter to ensure you don't miss out on any future updates. Send tips to info@techtrendske.co.ke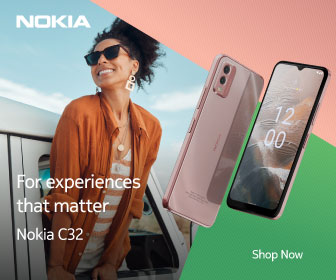 Follow Us