ASUS Republic of Gamers (ROG) brand has been known for its high-end gaming hardware.
At CES 2021, ROG refreshed several laptops with better high-refreshing high res displays and faster processors and GPUs. The new laptops boast 4K 120Hz, WQHD 165Hz, and FHD 360Hz panels.
At the top of the line is the new Strix SCAR 17 that offers the best-in-class 17.3-inch FHD panel with 360Hz refresh rate – the fastest in a notebook to date, according to ROG – with a 3ms response time.
Step down a notch, and you'll find the Strix SCAR 15, which doesn't offer a similar screen refresh rate nor size but sports a similarly impressive 15.6-inch panel with a 300Hz refresh rate and identical response time.
Additionally, gamers get to choose between two sizes in the new Strix G15 and G17, and the Strix SCAR 15 and 17.
Another gaming laptop from ASUS' ROG brand is the Zephyrus Duo 15 SE with a 4K panel and 120Hz refresh rate, a not-so-common rate at such resolution.
ASUS refreshed the G14, again, which now supports 144Hz refresh rate. There's also a new G14 variant with a WQHD panel with a 120Hz refresh rate suited for the creative type.
ASUS also launched new 13-inch models, including the new ROG Flow X13 that packs a high-refresh rare display in a portable 2-in-1 form factor.
The X13 has a 120Hz FHD panel with a 16:10 aspect ratio. With its form factor panel, the X13 supports a proprietary stylus pen that comes in handy when working on the laptop as a tablet for note-taking as well as sketching.
Follow us on Telegram, Twitter, Facebook, or subscribe to our weekly newsletter to ensure you don't miss out on any future updates.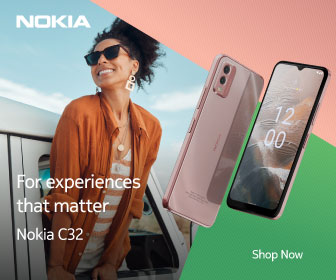 Follow Us