Apps
Facebook SDK Bug Crashes Major iOS Apps including Spotify, TikTok and Tinder
Last night several iOS users took it on Twitter complaining about app crashes. The most affected apps were major apps which are presumably used on the daily like Spotify, TikTok, Tinder, Venmo, Soundcloud, and Pinterest, to name a few.
https://twitter.com/aburninghilll/status/1258169688959352832
This made users think their favorite apps are down, but as it turns out, the problem lied in Facebook's software developer kit (SDK) for iOS. Facebook's SDK library is a toolkit that is used by developers to enable features like Facebook login and Facebook sharing.
But because of problems with the SDK, many apps that uses the SDK library failed to launch because of a server-side configuration update.
"Earlier today, a new release of Facebook included a change that triggered crashes for some users in some apps using the Facebook iOS SDK," a Facebook spokesperson said.
Fixed
The problem has already been fixed, and you should not experience any issues as of now.
"We identified the issue quickly and resolved it. We apologize for any inconvenience."
Follow us on Telegram, Twitter, Facebook, or subscribe to our weekly newsletter to ensure you don't miss out on any future updates.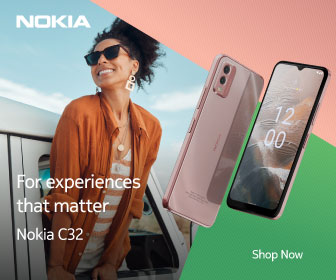 Follow Us