Startups
Two African tech startups accepted into Founders Factory Accelerator Programme
Two African technology startups have been selected and accepted into the Founders Factory Africa Accelerator programme. (FFA)
The two startups are Truzo, a South African based web and app-based escrow platform enabling buyers and sellers anywhere to transact in a safe and secure way and MVXchange, a Nigerian tech-driven maritime logistics platform that matches vessel charter requests with available Offshore Support Vessels (OSVs).
Founders Factory Africa is a corporate-backed venture development company, who are part of the wider Founders Family network that includes access to investors, corporates and innovators from all over the world. Since its inception, FFA has aimed to build, design and scale 140 tech-enabled start-ups across the continent – over the next three years.
The Founders Factory Africa Accelerator model was first launched in Africa in October 2018 in partnership with Standard Bank, who became the first corporate to make a multi-million-pound investment.
"There has never been a more critical time to continue investing in the growth of Africa's economy through entrepreneurship. Small businesses are the lifeblood of an economy and will need to be supported and accelerated during these times." Larry McCarthy, Head of Strategic Investments and Alliances at Standard Bank, says.
The Venture Scale programme at FFA provides African startups with £220 000 in tailored support services across product design, data science, engineering and business development, along with an additional financial cash investment of £30 000. The start-ups will also gain access to an exclusive partnership with Standard Bank to unlock access to distribution channels, customer acquisition, pilots, data, Intellectual Property and expertise.
The FFA model includes its Venture Scale programme focused on developing existing start-ups, while the Venture Build programme harnesses the power of technology to build completely new businesses solving mass needs on the African continent.
Follow us on Telegram, Twitter, Facebook, or subscribe to our weekly newsletter to ensure you don't miss out on any future updates.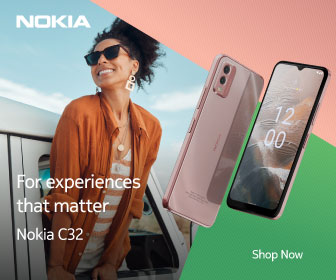 Follow Us