Google has removed nearly 600 apps from the Play Store for breaking what it calls the disruptive ads policy and disallowed interstitial policy.
The company defines disruptive ads as those that show up in unexpected ways interfering with the usability of the device. Part of these includes out-of-context advertisements that show up when the device is not in use or being bombarded with a full-screen ad when trying to make a phone call or even unlocking your phone.
Full-screen ads that show up unexpectedly result in unintentional clicks, which the company says wastes advertiser spend. Out-of-context ads, in particular, are on the rise, noted the company in a blog post.
On top of removing the apps from Google Play Store, the apps were also banned from ad monetization platforms – Google AdMob and Google Ad Manager.
Google acknowledges the growing challenges of keeping the Play Store clean due to savvy developers, but they have developed a new tool to deal with that. A perfect example is the company's new machine-learning technology is what discovered the now-deleted apps from the Google Play Store.
"We recently developed an innovative machine-learning based approach to detect when apps show out-of-context ads, which led to the enforcement we're announcing today," said the company.
The company is just getting started, however. Moving forward, Google will continue investing in new technology to "detect and prevent emerging threats that can generate invalid traffic."
Follow us on Telegram, Twitter, Facebook, or subscribe to our weekly newsletter to ensure you don't miss out on any future updates.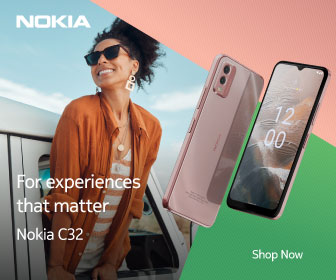 Follow Us