News
MWC 2020 Is No More: The Aftermath?
The Mobile World Congress 2020  (MWC 2020) show is no more. The show has been around since 2006 and still counting, but the unfortunate events that happened before this year's convention meant it was "impossible" to make things happen.
Several companies that were expected to participate in the show had already pulled out even before the event was officially called off.
Amazon, Sony, Ericsson, LG, ASUS, NVIDIA, Vivo and many others had already canceled their appearance at the show over fears of coronavirus.
Many phones were expected to be released during the event, but sadly, we won't be seeing a slew of new devices released in a four-day period as planned.
The event organizer, GSMA, said it would be impossible to host the show this year citing coronavirus concerns.
After Math
After pulling out of MWC before it was canceled, LG announced that they would host their separate events to launch their 2020 mobile products "in the near future."
Sony is also doing the same thing. The company will host a press conference online that will be streamed on YouTube at 8:30 AM (CET) on February 24.
For Amazon, there is no update on how they will be showcasing their planned exhibitions at the canceled event.
HMD Global was to announce new phones and other products in Barcelona but has opted to hold a series of events dubbed Nokia Live separately. Nokia Live events will be used for showcasing their new products and demos, says HMD Global.
Vivo, on the other hand, was primarily expected to showcase its 2020 Apex Concept smartphone but promised they would do it soon. There is no specified date revealed yet to date.
For Xiaomi, they have also canceled their global launch of the Mi 10 series which was supposed to happen on February 23rd, a day prior to MWC. As a result, the company says they will plan to host a separate event in Europe at a later date.
For the other companies, we should see them detail how they will showcase their new products and technologies soon.
Follow us on Telegram, Twitter, Facebook, or subscribe to our weekly newsletter to ensure you don't miss out on any future updates.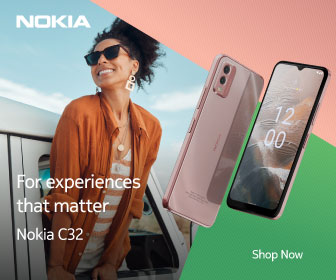 Follow Us