Startups
On-demand delivery platform Sendy raises $20 million round
Kenyan on-demand delivery platform Sendy has raised a $20 million Series B led by Atlantica Ventures. The funding was also backed by Toyota Tsusho Corporation, a trade and investment arm of Japanese automotive company Toyota.
The funding according to a statement from Meshack Alloys, Sendy CEO and co-founder is a great commitment towards achieving the company's mission.
"We are excited to announce a Kshs 2 billion round led backed by Toyota Tsusho Corporation and other investors. The funding is a  great commitment from our investors and will go a long way towards achieving our goal of making it easier to trade in Africa," said Alloys.
"At Sendy, we are on a mission to make it easy to trade in Africa. Sendy has built a platform that allows businesses to move any type of goods from point A to B using any type of vehicle. Started in 2015, we have moved goods worth over Kshs 300 billion for businesses across East Africa with over 30,000 customers on our platform. Some of our customers include Unilever, CFAO, Toyota, Hotpoint, DHL, Maersk, Cargill, Jumia, Safaricom, General Electric, Chloride Exide and Davis & Shirtliff," he added.
Founded in 2015, Sendy's technology platform helps cut logistics costs by connecting individuals and businesses to third party delivery drivers across Africa. Sendy, headquartered in Nairobi, Kenya, was the first company to offer an on-demand delivery platform in the region. It recently also announced that it had entered the Ugandan market.
"Using Sendy's technology, businesses have been able to lower the cost of logistics by up to 40% and dramatically shortened the time it takes to deliver products to their customers. We are aggressively hiring top talent to scale Sendy across the continent," Alloys said.
Follow us on Telegram, Twitter, Facebook, or subscribe to our weekly newsletter to ensure you don't miss out on any future updates.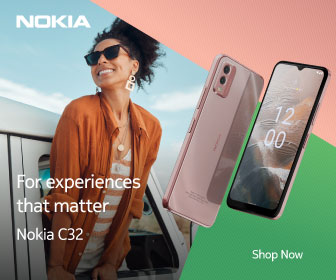 Follow Us