Huawei had a rough time in 2019. From the US blacklist that barred the company from trading with its partners to being prohibited from selling its smartphone in one of the world's most promising markets.
However, all of this did not seem to stop the company from achieving greatness. Counterpoint Research reported that Huawei rose one position up to become the second-best-selling smartphone company in 2019 displacing Apple from its second position.
The Chinese tech company shipped almost 240 million units last year, while Apple's were under 200 million.
Huawei's impressive year performance was attributed to its "aggressive push" in the home market that helped the company achieve a 40 percent market share. Interesting enough is that China accounted for 60 percent of Huawei's total shipments in 2019.
Despite going one position down in 2019, Apple had an impressive quarter in Q4 – iPhone revenues were up the first time since Q3 2018.
Xiaomi was ranked fourth with about 125 million shipments made in 2019, retaining an 8 percent market share similar to the year prior. Oppo closed the top five smartphone brands of 2019 with almost 120 million units shipped.
However, the general smartphone market declined by 1 percent, according to the Market Monitor service report from the firm.
The firm expects the global smartphone market to recover in 2020, citing the 3 percent growth experienced in the final quarter of 2019.
Follow us on Telegram, Twitter, Facebook, or subscribe to our weekly newsletter to ensure you don't miss out on any future updates on your favourite smartphones.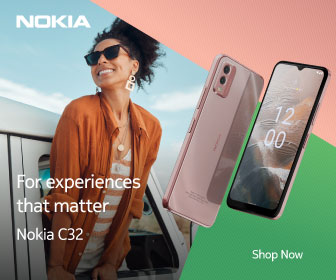 Follow Us