Google announced Android 10 officially yesterday. Apart from the fresh features packed in the new Android version, Google also formally ditched naming their OS based on desserts. So, Android 10 is just 10; there is no Q anymore.
As usual for Nokia which has been much vocal about the two-years of OS updates for all their devices, the company has already released their new version of Android update timeline.
"After being the fastest to upgrade Nokia phones from N to O and O to P, I am super excited to share with you that the Q(ueue) for Nokia phones is moving fast as we get ready to welcome Android 10 on Nokia smartphones – roll out starts in Q4, 2019! #Nokiamobile #android10," said Nokia's Chief Product Officer, Juho Sarvikas on Twitter.
Nokia Android 10 Update Timeline
Q4 2019
Nokia 7.1
Nokia 8.1
Nokia 9 PureView
Between Q4 2019 and Q1 2020
Nokia 6.1
Nokia 6.1 Plus
Nokia 7 Plus
Q1 2020
Nokia 2.2
Nokia 3.1 Plus
Nokia 3.2
Nokia 4.2
Nokia 1 Plus
Nokia 5.1 Plus
Nokia 8 Sirocco
Q2 2020
Nokia 2.1
Nokia 3.1
Nokia 5.1
Nokia 1
Follow us on Telegram, Twitter, Facebook, or subscribe to our weekly newsletter to ensure you don't miss out on any future updates.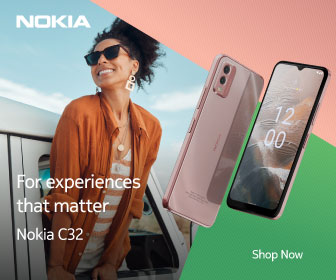 Follow Us