Startups
Global Impact Summit inviting tech startups to pitch and be part of Pangea Accelerator's program
The Global Impact Summit (GIS) is calling on Kenyan tech startups to pitch their ideas for an opportunity to be part of Pangea Accelerator Fast Track Program.
The Global Impact Summit is a platform where startup entrepreneurs can interact and be given the opportunity to pitch their business ideas to a panel of industry leaders. Promising startups will have the opportunity to work with experienced accelerators to receive mentorship and guidance that is worth over $50,000 in valuation. 
During the course of the summit, the startups will network with CEO's, tech industry leaders,  and executives across various industries. The participating startups will also get other benefits including access to a leading accelerator program, one lunch and peer mentoring session, media coverage, private lunch with the business communities
Each participating startup will also be featured in event highlights. 
Pangea Accelerator is an investment and competence development platform based in Oslo, Norway, that connects talented and impact-driven startups with international angel investors and African diaspora investors
Applications can be done here.  The deadline for the application is Friday, August 16th.
Follow us on Telegram, Twitter, Facebook or subscribe to our weekly newsletter to ensure you don't miss out on any future updates.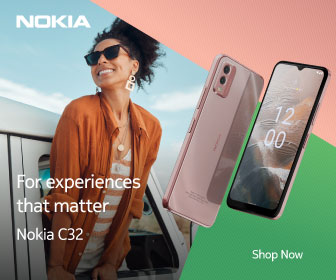 Follow Us