Global pharmaceutical company Sanofi has announced the extension of the registration period for the call for proposals for this year's VivaTech, an annual technology conference, dedicated to innovation and startups to February 22nd 2019.
According to Sanofi Kenya Country Chair and General Manager Peter Munyasi, the extension will allow more start-ups to register for the competition which seeks for innovative solutions that improve awareness, diagnosis and management of diseases in the region. The initial deadline was February 15th, 2019.
"So far we have received 17 entries from East Africa and we are encouraging more innovators to send their entries to this competition. I believe we are on course to registering a higher number of start-ups compared to last year, "said Mr. Munyasi.
A jury of professionals will select the final start-ups in March. Start-ups will be evaluated according to 5 criteria which are concrete evidence of positive results in at least one African country, project maturity, relevance of the solution, market potential and business model, skills, expertise and experience of the team and finally scientific evidence if applicable.
The selected start-ups will be invited to present their innovative solutions at Afric@Tech, a Lab dedicated to the African continent within Viva Technology. They will defend their projects in front of a jury consisting of Sanofi representatives and industry professionals, and will be able to demonstrate their solutions to the public at the annual event to be held in Paris, France in May this year.
The competitors will be presented with three challenges aim to identify, select and support the best start-ups in their desire to invent tomorrow's solutions in the health sector on the African continent.
This call for projects is free and open to all and registration can be done online through the Sanofi VivaTech challenge website here.
Have anything to add to this story? Leave us a comment in the comments section below. In the meantime, follow or subscribe to our newsletter to ensure you don't miss out on any future updates on African Startups.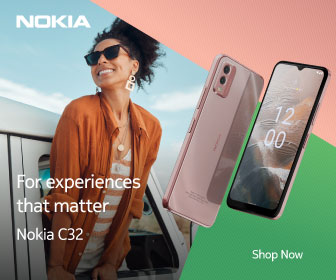 Follow Us