Kenya's postal service provider the Kenya Postal Corporation of Kenya (Posta) is eyeing a deal with American e-commerce company Amazon that will see it become their official logistics partner in the country.
According to a report published by The Business Daily, officials from Amazon are expected to visit Kenya between October 17-19 to discuss the partnership.
Speaking to Business Daily, Dan Kagwe, postmaster- general said "Amazon is the biggest e-commerce company in the world and they need a footprint in Kenya and in Africa. We want to be their logistics partner in Africa,"
The move is expected to bring Posta back to its feet which has recently been employing a number of strategies to create more revenue as well as reinvent itself.
Last year, the firm announced that it was laying off 1,280 workers to reduce operational costs. The retrenchment was part of recommendations contained in a report compiled by a task force that sought to find ways of turning around the fortunes of Kenya's oldest communications service provider.
Business Daily also reports that the United Nations agency in charge of postal services, Universal Postal Union, is also eyeing a partnership with Kenya to establish a regional e-commerce hub.
Follow us on Telegram, Twitter, and Facebook, or subscribe to our weekly newsletter to ensure you don't miss out on any future updates. Send tips to editor@techtrendske.co.ke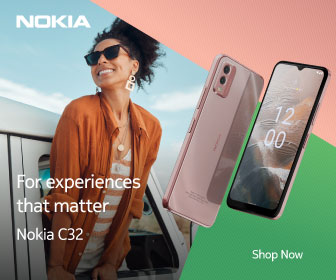 Follow Us