News
Microsoft to sponsor Best Technology blog category for 2018 BAKE Awards
The Bloggers Association of Kenya (BAKE) unveiled the full list of the 2018 BAKE awards nominees a few weeks ago. The list featured some new entrants as well as other common names we have seen in previous BAKE Awards nominations.
Some of the nominees included Kaluhiskitchen.com, owaahh.com, magunga.com among others.
Microsoft has now come on board to sponsor the best Technology Blog Category. Remember the category did not have a sponsor during the 2017 BAKE Awards.
"Microsoft is delighted to be part of this year's BAKE awards.  In a world being transformed by technology every day, it pleases us to see more people embracing blogging to inform and educate customers on the latest business, technology solutions as well as trends."  Sebuh Haileleul, Microsoft General Manager for East Africa said in a statement.
He added, "As we work towards empowering every person and every organisation to achieve more, access to information plays a vital role on the journey towards ensuring that more and more people are well informed and the power of technology provides that vital access to this content."
The technology blogs nominated for the awards are Techweez, Tech-ish, Android Kenya, Techguy and Incubate Africa.
This year's competition began on January 11th, 2018, where BAKE accepted submissions in the various categories. Thereafter, a panel of judges selected the best 5 nominees from the successful submissions in each category. The competition is now in the voting phase which will close on April 30th, 2018.
You can vote for your favourite blogs here.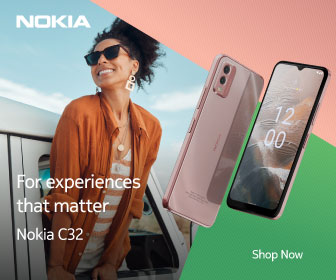 Follow Us