News
Android Kenya, Tech-ish among BAKE Awards 2018 Nominees
The nominees for the 2018 Bloggers Association of Kenya (BAKE) awards were unveiled recently. And you have between 4th to 30th April 2018 to vote for your favorite blog in the different categories.
The list has some new entrants as well as other common names we have seen in previous BAKE Awards nominations.
One interesting and which again is always the most competitive category is tech, where we have Techweez, Tech-ish, Android Kenya, TechGuy and Incubate Africa. Among the other nominees in the different categories include Kaluhiskitchen.com, cravingyellow.com, and lizmadowo.co.ke, owaahh.com. 
Below is the full list of the nominees:
1. Best Technology Blog
2. Best Photography Blog
3. Best Creative Writing Blog
4. Best Business Blog
5. Best Food Blog
6. Best Environmental Blog
7. Best Fashion and Style Blog
8. Best Agricultural Blog
9. Best New Blog
10. Best Corporate Blog
11. Best Topical Blog
12. Best Sports Blog
13. Best Entertainment Blog
14. Best Education Blog
15. Best Travel Blog
16. Best Public Health Blog
17. Best County Blog
18. Best Religious or Spirituality Blog
19. Best Lifestyle Blog
Best Beauty and Hair Blog
21. Best Video Blog (Vlog)
22. Best Social Issues and Active Citizenship Blog
23. Kenyan Blog of the Year
To vote in the BAKE Awards 2018, you will need to visit bakeawards.co.ke/vote. Voting will be limited to one vote per person and a SMS verification code will be sent once a vote has been completed.
All the best to all the nominees.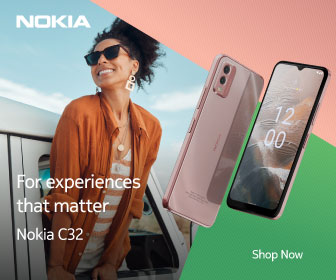 Follow Us