News
WhatsApp will now allow you to delete messages sent by mistake after an hour.
Most of us were quite happy when WhatsApp last year unveiled the delete message feature. This feature was meant to save us from those embarrassing moments we experience after sending messages by mistake.
When it was first introduced in October, the feature only allowed you to delete messages up to seven minutes after you sent them. The messaging app however seem to have quitely extended this time limit to one hour, eight minutes, and 16 seconds.
A new WhatsApp for iOS update (2.18.31) is available on AppStore.
It is a bug fixes update, but it has the new "Delete for everyone" limit, that's 1 hour, 8 minutes and 16 seconds.

— WABetaInfo (@WABetaInfo) March 8, 2018
The update was first discovered by WABetaInfo which noticed that the latest version of WhatsApp had significantly extended the time limit.  One hour time limit now means you have more time to delete the messages sent by mistake.
WhatsApp has not released an official statement on the same which means we are not sure when the update will be rolled out for Android systems.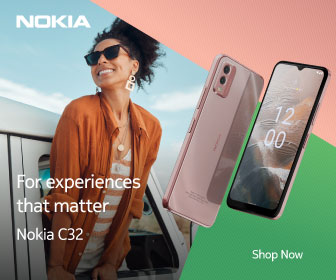 Follow Us