News
Samsung could be working on a foldable phone, like your wallet
We are still trying to get over the recent reports of Samsung's Galaxy Note 7 devices exploding. Samsung itself is still clueless about what caused the explosions, that forced the company to suspend the Galaxy Note 7 production. This might have caused some massive losses to Samsung, but it looks like the company is not giving up on the production of new phones.
Samsung seems to be having a very ambitious plan for its future phones. According to a report published on the Galaxy Club, Samsung has filed a patent application for the development of its first foldable smartphone.
The application shows a slim Samsung phone with horizontal lines across the body. The phone can be bent at these lines.
Another folded design looks very much like a wallet, this means you can actually fold the phone same way you do with your wallet.
''The images we see different computer renders a handy phone that can be folded and in the lowered position provides a very elongated screen – a familiar concept, but very tangible in this kind of pictures.'' The report reads.
The publication of a patent application was filed in April this year, and is called  Flexible Electronic Device ( PDF ).
Well, at least we now have an idea of what awaits us when Samsung finally decides to unveil its first foldable smartphone. Hopefully, this will be in 2017.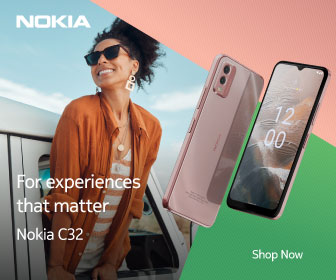 Follow Us