News
MasterCard commits up to $1 million to advance financial inclusion in Rwanda
The MasterCard Center for Inclusive Growth has announced that it has committed $1 million to advance economic growth and financial inclusion in Rwanda over the next 3 years.
This announcement was made by Raghu Malhotra President Middle East and Africa for MasterCard at the World Economic Forum on Africa (WEF) in Kigali.
"The Rwandan story is one of triumph over adversity, and the country stands as an example on how embracing technology and striving for a financially inclusive society can overcome the challenges of poverty. MasterCard is committed to helping develop a Cashless Rwanda, and the establishment of the grant is further testament to the importance we place in our collaboration with the Rwandan government." said Malhotra.
According to the World Bank only 16 percent of adults in Sub-Saharan Africa have bank accounts. In Rwanda, however, 42 percent of adults own a financial account, whether formal or informal, and 1.6 million people have opened accounts in the country's national SACCO savings and loan program. This makes the country among the ones that has made important strides when it comes to financial inclusion.
Raghu pointed out that in Rwanda, small businesses comprise 97.8 percent of the private sector and account for 36 percent of private sector employment. Emphasizing how important it is for the private sector to get involved to offer assistance and expertise.
The funds will be used to deliver a holistic mix of tools and resources, providing an opportunity to connect micro-entrepreneurs in Rwanda to the formal economy, thus helping them to expand their business.
"Igniting broad-based economic growth presents one of the most complex and urgent challenges of our time. We are in a unique position to help provide business owners in Rwanda with access to useful market insights, expertise, technology and a global network of likeminded individuals,"  Shamina Singh, Executive Director, MasterCard Center for Inclusive Growth added.
"Partnering with MasterCard to drive growth in our business sector is another important step in empowering our citizens," says Francis Gatare CEO of the Rwanda Development Board. "This intention will go a long way in helping us reach our goal of creating full financial inclusion and a cashless economy in Rwanda."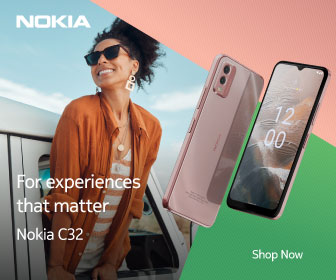 Follow Us