Social Media
This new LinkedIn app will help students find jobs
I love LinkedIn, the site has already found its place as the site to visit and connect with working professionals. In fact I attribute some of the networks to LinkedIn. The first job I ever got straight out of college was through LinkedIn.
And now it looks like the social network wants to target younger people like me straight from college and thinking how and where to start out in the job market. The company has launched a new app that will help students figure our their career paths.
According to Venturebeat, the app will give students a starting point for exploring the first stage of their professional career.
Coming to Android and iOS, the app will use details based on what school you attended and area you are majoring and highlight companies and job positions that might be suitable for you.
LinkedIn hopes this app will help to inform students about opportunities they may have not been aware of. For example, if your major is journalism, the app will tell you about the available media jobs for you to try out.
Additionally, new LinkedIn app will let students browse through a list of any alumni within your major for you connect and possibly for them to recommend you.
LinkedIn Students will be available for users in the U.S on iOS and Android devices with plans to roll the app out globally later this year.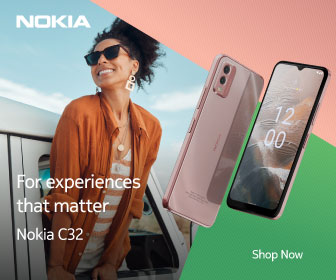 Follow Us