Gadgets
MWC 2016: Alcatel unveils new IDOL 4 and IDOL 4S
Alcatel has announced  its premium IDOL 4 series, featuring the Idol 4 and Idol 4S smartphones expected to be unveiled at the Mobile World Congress (MWC) in Barcelona on Monday.
The Idol 4 is the successor of the IDOL 3 featuring a smaller 5.2-inch 1080p display and a Qualcomm® Snapdragon™ 617 processor and the IDOL 4S, featuring the Snapdragon 652 processor and a 5.5-inch Idol 4S.
"The IDOL 4 series marks another milestone in alcatel innovation" said Dan Dery, Chief Marketing Officer at alcatel. "The Boom Key boom-ifies everything, from the sound to the camera to gaming. Something we're really excited about, and something I'm eager to show my friends is that we've augmented IDOL 4's multimedia experience.  A screen that offers a stunning display from any angle, an all-in-one powerhouse audio eocsystem and a professional-caliber camera."
Both devices are endowed with 3GB of RAM, the Idol 4S however doubles the Idol 4's storage capacity, stepping up from 16GB to 32GB.
IDOL 4 and IDOL 4S will be offered with four different metal frames: Gold, Dark Gray, Rose Gold and Metal Silver.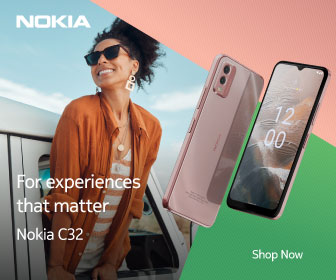 Follow Us