News
Google is giving away free 2GB Google drive storage, and here is how to get it
Google is offering free 2GB worth of Google Drive storage for users who complete a brief account security checkup of their accounts.
The security checkup, which will take users less that a minute lets users review things like their verification settings, recovery information including phone numbers and also which accounts currently have access to their Google accounts. Once, these steps have been completed, Google says it will reward users with free 2GB worth of Google Drive Storage.  This i
The verification requires users to sign in their accounts using a 6-digit code that is sent to their smartphones.
The free offer from Google coincides with Safer Internet Day 2016, which is meant to promote safe and secure ways to stay online.
To get your free 2GB of Google Drive space just visit Google's account security checkup and fill through the various checks. The offer is valid until 11th February 2016.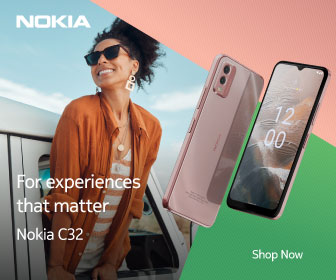 Follow Us