News
IBM Opens First Cloud Data Center in Italy
In an effort to continue strengthening its global cloud presence in the European market, IBM has opened its first cloud data center in Italy. The new facility will provide the fast-growing Italian cloud market with a local IBM Cloud presence, allowing customers to deploy their workloads in the country and benefit from a low-latency connection into IBM Cloud's global platform, which securely integrates data and applications for clients around the world.
Powered by SoftLayer infrastructure, the new IBM Cloud center Located in Cornaredo, a municipality in the Province of Milan will allow customers and partners adopting cloud computing to more easily manage, run, and store data and workloads in Italy, key for many local clients in regulated industries. Global customers can also use the new facility to reach local end users, create data redundancy, and achieve geographic diversity.
"The Italian IT sector is changing as startups and enterprises alike are increasingly turning to the cloud to optimize infrastructure, lower IT costs, create new revenue streams, and spur innovation," said Marc Jones, chief technology officer for SoftLayer, an IBM Company. "The Milan data center extends the unique capabilities of our global platform by providing a fast, local onramp to the cloud. Customers have everything they need to quickly build out and test solutions that run the gamut from crunching big data to launching a mobile app globally."
"This data center represents a financial and technological investment made by a multinational company that has faith in this country's potential," said Nicola Ciniero, General Manager, IBM Italy. "Having an IBM Cloud presence in Italy will provide local businesses with the right foundation to innovate and thrive on a global level."
The IBM Cloud data center in Milan joins existing SoftLayer EMEA cloud centers in London, Paris, Frankfurt, and Amsterdam and connects to IBM Cloud's growing network of facilities around the world. These existing points of presence and data centers already provide low-latency connections across the EMEA region, but with the addition of the Milan data center, local customers and end users will see even better performance. From the new location, connections to SoftLayer services within Europe are less than 30 milliseconds, which means data can be transmitted quickly—key for a wide range of computing needs, including real-time bidding (RTB), big data, and analytics applications.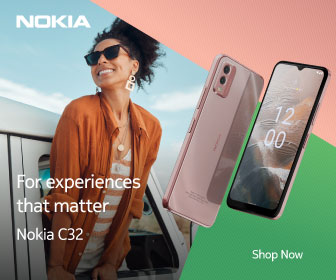 Follow Us