Social Media
Facebook Messenger hits one billion+ downloads on Android
Facebook messenger has reached a whopping one billion downloads on Android. This announcement was made by David Marcus, vice president of Messaging products at Facebook. Through his Facebook page, David announced '' Happy to make it to the very exclusive Android 1 billion+ downloads club''
The Facebook Messenger mobile app was launched to let users send and receive real-time messages with individual friends as well as small groups of friends, send photos, and privately share your location.
Messenger's strategy of layering modern mobile sharing features over a speedy texting app has paid off, and it looks like Facebook's just getting started. With VOIP, video calling, stickers, voice clips, peer-to-peer payments, location, and a whole platform of third-party content creation apps, Messenger wants to own every way you communicate.
Combined with WhatsApp's streamlined SMS alternative, Facebook controls messaging in a way that deeply insulates it from disruption.
Facebook messenger joins Facebook, WhatsApp and Google's Gmail, YouTube, Search, and Maps in this very exclusive club.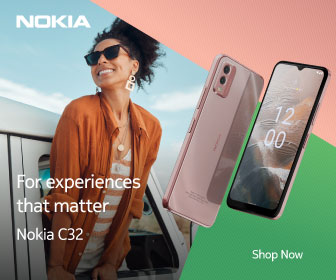 Follow Us