Startups
Startups: M-Translate, the New Alternative to Google Translate
A new startup  wants to revolutionize how you translate information online into different languages.  Through their Mobile Translate service , users are provided with free translation online browsing by phone, tablet, Mac or Personal Computers.
Convenient and applicable from everywhere: traveling, business trip, university, home. Online translator can translate languages into  Spanish, French, German, Italian, Greek, Polish, Swedish and also translate Vietnamese, Albanian, Arabic, Chinese, Turkish, Norwegian etc.
The developers say the Mobile translator has been design based on material fundamentals for intelligible understanding. It is the first online translation service with round buttons and fresh colors.
The service is a very strong competitor for Google translate in machine translation niche as site loading test scored 98/100 points, from mobile devices 100/100.
"Mobile-translate is the result of two months of development a two people team only, but now being used in thousands of mobile devices around the word. This project is growing every day – people read about us and want to join" Dmytro Kokot, m-translate's Team Leader says.
The developers say their mission is to make languages clear, wherever people using the service are: business meeting, travel, etc. The tool is simple and quick, design – easy to use and they say they want to ruin walls around difficulty of foreign communication.
Currently, the service supports up to 66 languages.
To learn more about Mobile-Translator, Click http://www.m-translate.com/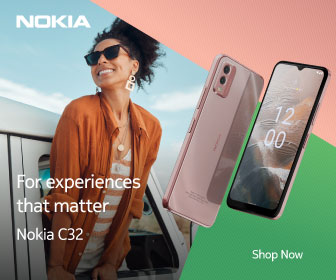 Follow Us